Boston Holiday Pops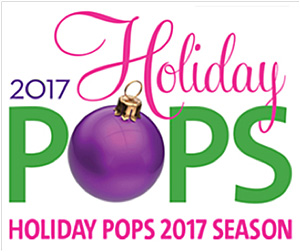 Be part of this magical holiday tradition at Historic Symphony Hall in Boston on Saturday, December 9, 2017 at 3:00 p.m.
The MNF is selling tickets for this event at $60 per ticket. The seats are located in the balcony section.
Please allow 3 business days to receive an acknowledgement that your seats have been reserved. Tickets will be picked up at the ticket window on the day of the show.
This Event is Now SOLD OUT