Events Calendar
Nurse Burnout: That Ain't just Smoke, that's YOU! How to Avoid Becoming the Human Flashpoint
11.30.2017
2017-11-30
2017-11-30
America/New_York
Nurse Burnout: That Ain't just Smoke, that's YOU! How to Avoid Becoming the Human Flashpoint
http://massnurses.org/news-and-events/events/p/event/10564
MNA
MNA
donotreply@massnurses.org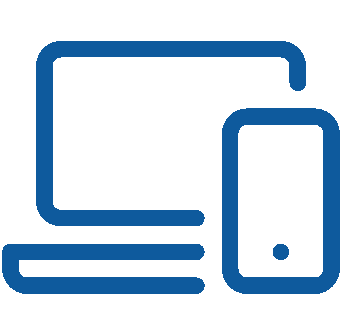 This course is available for online registration.
See registration buttons below.
Description: The goal of this program is to help nurses prevent, identify and manage compassion fatigue. Nursing is a hard emotional, physical, and spiritual work, but it is also very rewarding. Tension and turmoil come within the territory of being a nurse. The stresses and strains of working in the nursing industry can take their toll on even the strongest personality. From persistent patients to strict regulations, nurses are constantly facing challenges both big and small, physical and emotional. At some point, it is more than likely that the pressures of your job will get to you and you will wonder, "Is it worth it?" Burnout, also known as compassion fatigue, can get the best of you, but only if you let it.
Presenter: Mary Linda O'Reilly, MS, APRN, BC
Date: November 30, 2017
Time: 5-5:30 p.m., Registration/Light Dinner - 5:30-7:45 p.m., Program
Location: MNA Headquarters, 340 Turnpike St., Canton, MA
Fee: Member/Associate Member, free*; Non-member, $95. *Requires a $25 placeholder fee which will be returned upon attendance at program.
Contact Hours: Will be provided.
MNA Contact: Susan Clish, 781.830.5723
---
Important CE Information | Registration Form | Download Full Brochure
---
REGISTER ONLINE! Choose below.