Regional Council 4 Photo Gallery
Note: More photos may be found on the Region 4 News page. Often if there is just one photo for an event, it becomes a news item instead of a photo gallery.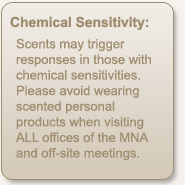 Add Region 4 to
"My Favorites"

Confirm your region by visiting our MNA Region Page.