Regional Council 5
Welcome, All Region 5 Members!
Please continue to visit this website to keep informed about happenings and topics of interest relative to Region 5, greater Boston. Your input is encouraged. Please attend our council meetings and/or contact any of the Region 5 officers.
---
Overview | Events | News | Photo Gallery | Forms
About the Region | Benefits | Links | Contact Us |

Please bring non-perishable item(s) to benefit the
Greater Boston Food Bank
when you attend council meetings and CE programs hosted by MNA Region 5.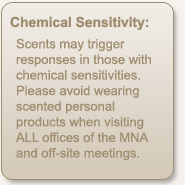 Add Region 5 to
"My Favorites"

Confirm your region by visiting our MNA Region Page.